Spotlight South West
16th June 2021
Alison was interviewed as part of BBC local news item about CLTs in Cornwall and Devon. She appeared in her part-time role as Business Development Manager for the National CLT Network.
The Middlemarch Podcast – Episode 1
8th June 2021

Introducing the first in a series of monthly podcasts where Colin chats to people in the Community Led Housing sector. This month, it's Liz Maunder, secretary of Norton sub Hamdon CLT and, from 2021, a Middlemarch board member. NSHCLT owns the freehold of 10 affordable homes and runs the local shop and post office. Liz is third from the right.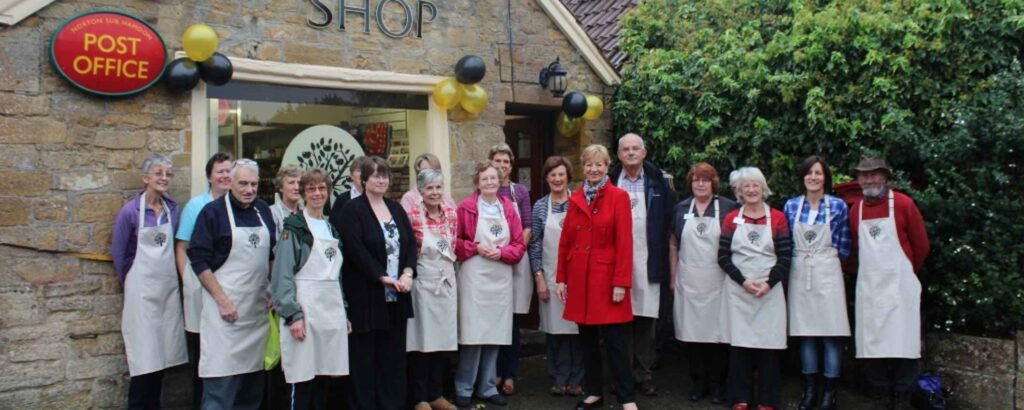 The Middlemarch Newsletter
30th May 2021

This edition features 11 projects in planning, on site or recently complete; all grant recipients through the Community Housing Fund.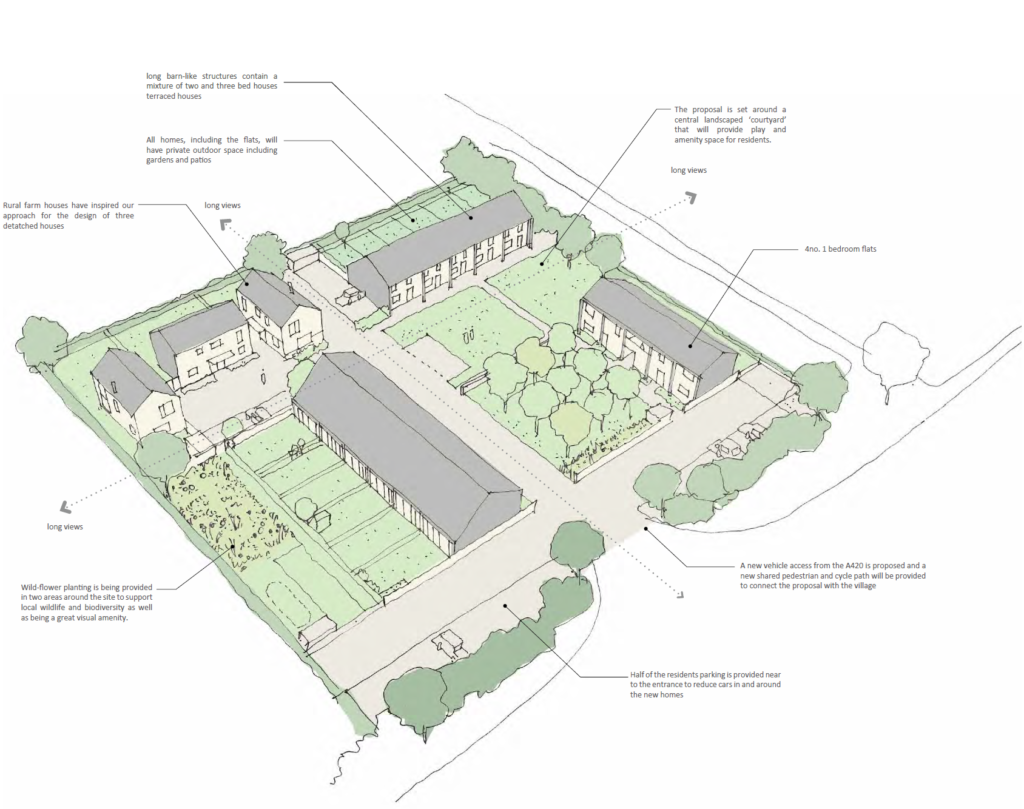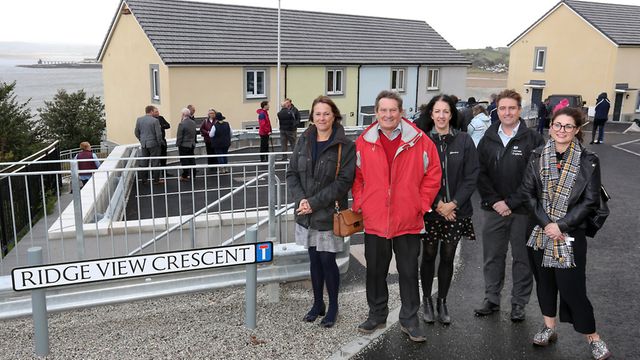 We share our extensive experience of supporting partnerships between CLH groups and housing associations (known as Registered Providers or RPs) through online events. A full account of our experience was…
Statement from Wessex Community Assets and Middlemarch LLP to our network of local authorities, registered providers, community groups, housing enablers, professional advisers and others. Wessex Community Assets (WCA)[1] and Middlemarch LLP[2] have…